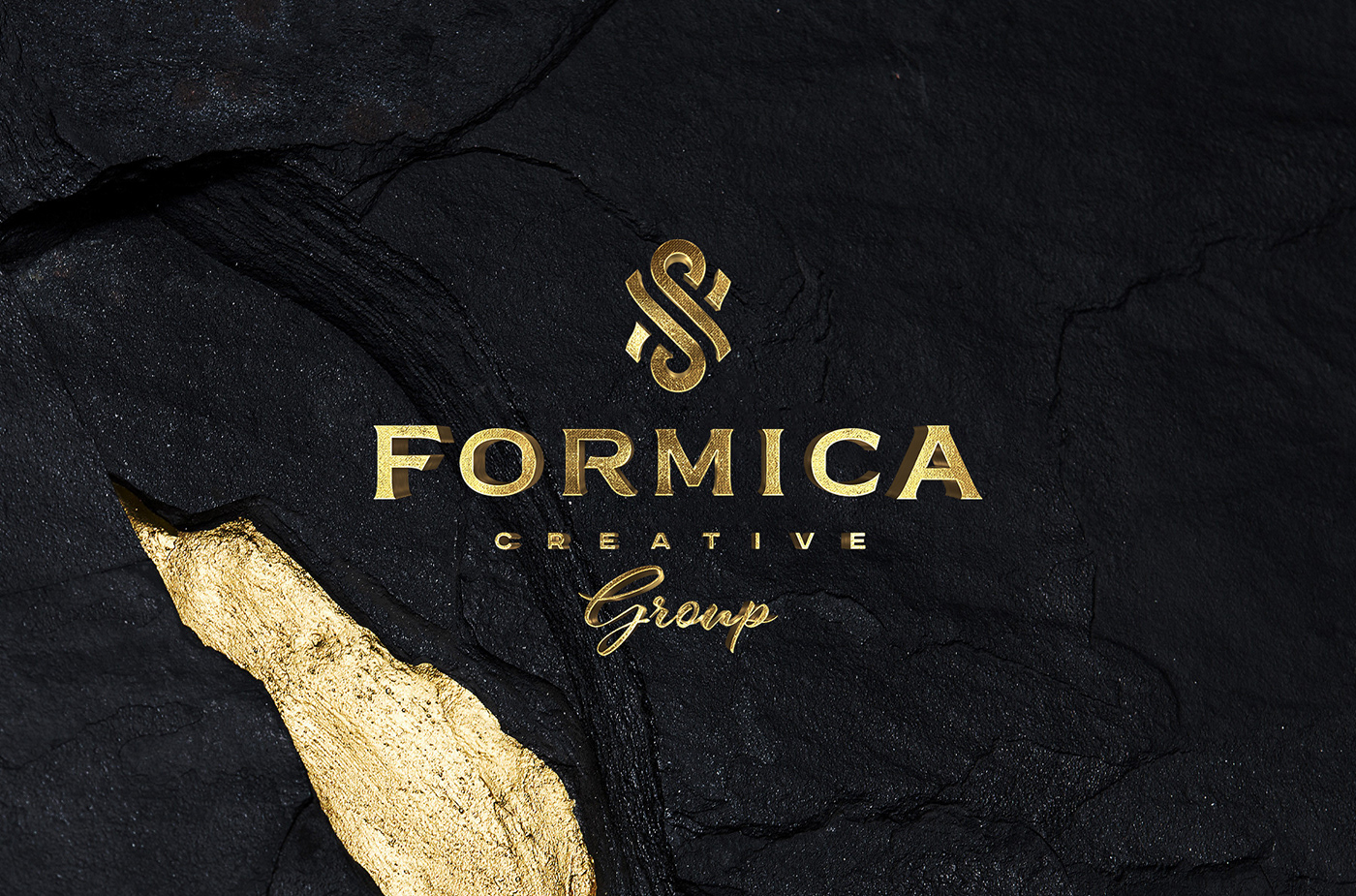 In this project I going to describe the process of creating the brand style for Formica Creative Group event agency. Even agency's brand style is not possible with out an offbeat logo. It is specially important, if taking into account the specifically company's activity. The esthetic in this case is very important, the same as dynamic and lightness.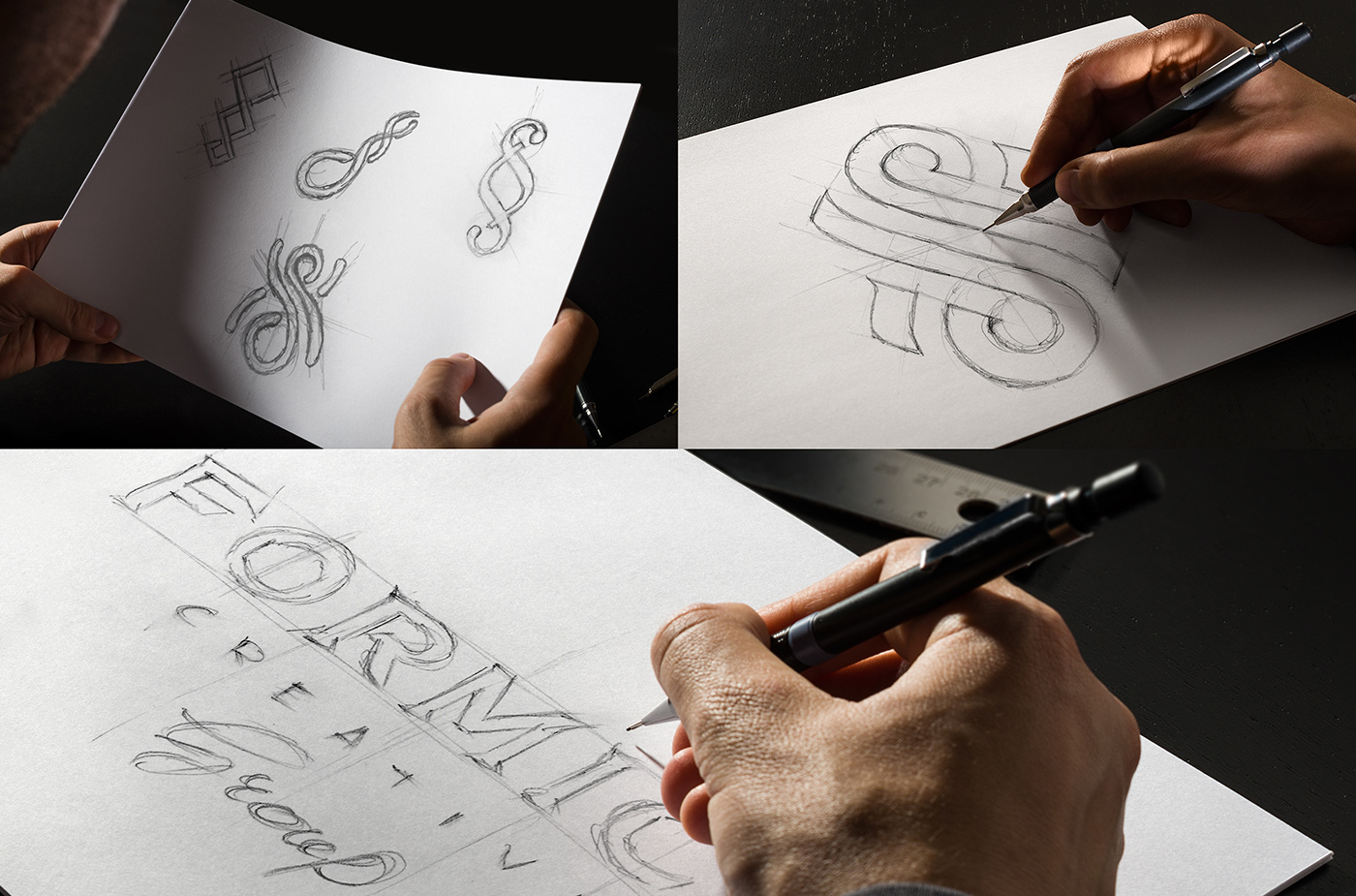 So I do logo sketches and define the possible design direction: monogram logo in the ant image, and that is the advanced translation «Formica» word from Italian language, and this detection will the base of the final version. I decided to do monogram not overloaded with decorative elements. It is necessary to get the simple and recognizable sign based on one letter.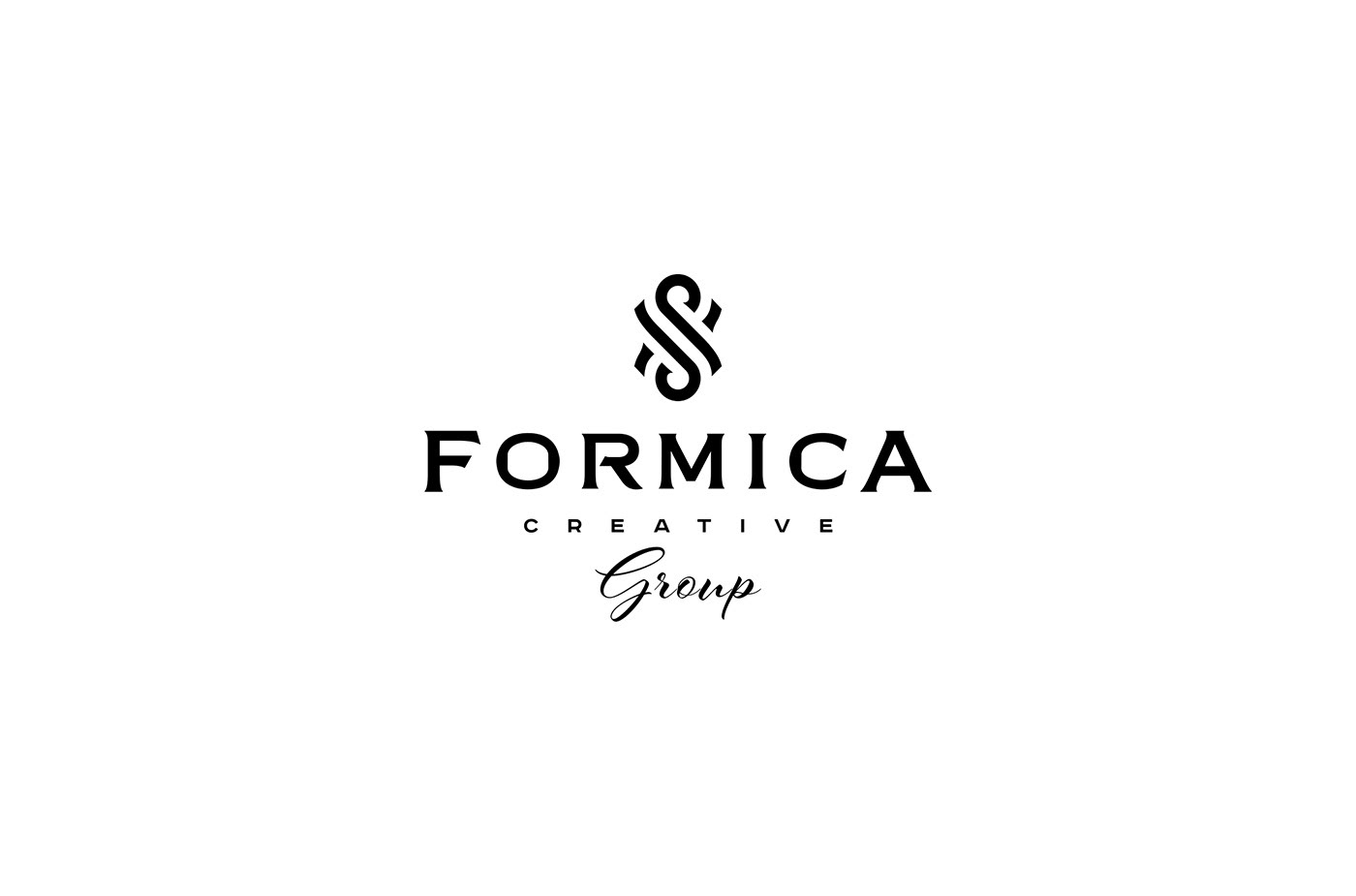 Monogram is a sign composed with connected with each other, set next to each other or interlaced with one and other beginning letters of a name and a last name or with the short form of the whole name. The agency's sign is made in a blend of a Latin capital letter «f» lexical meaning of the word and its name. To do recognizable monogram from one letter is harder than from two or three, that create offbeat form by the great look with its intersection. But, I did it!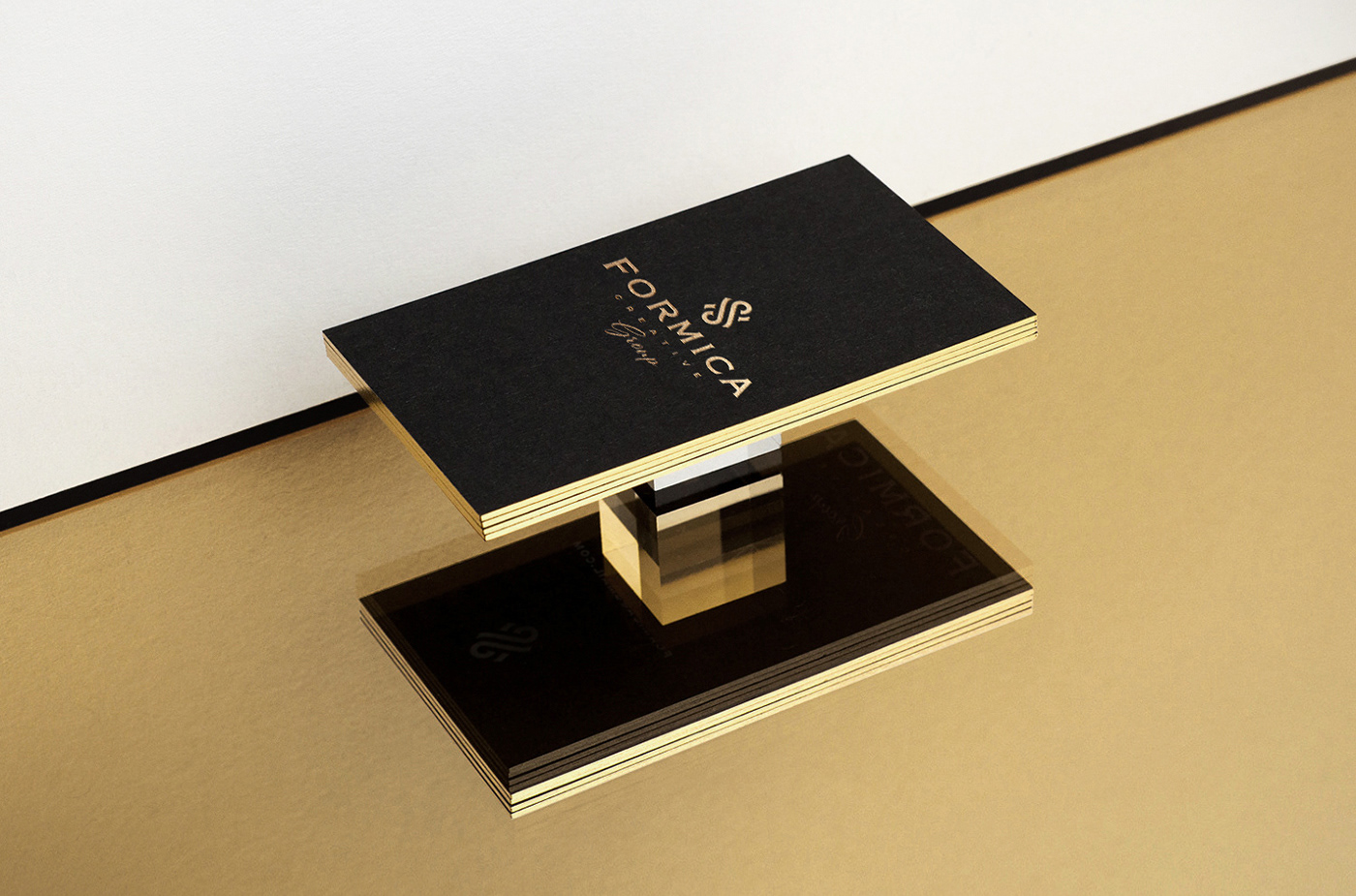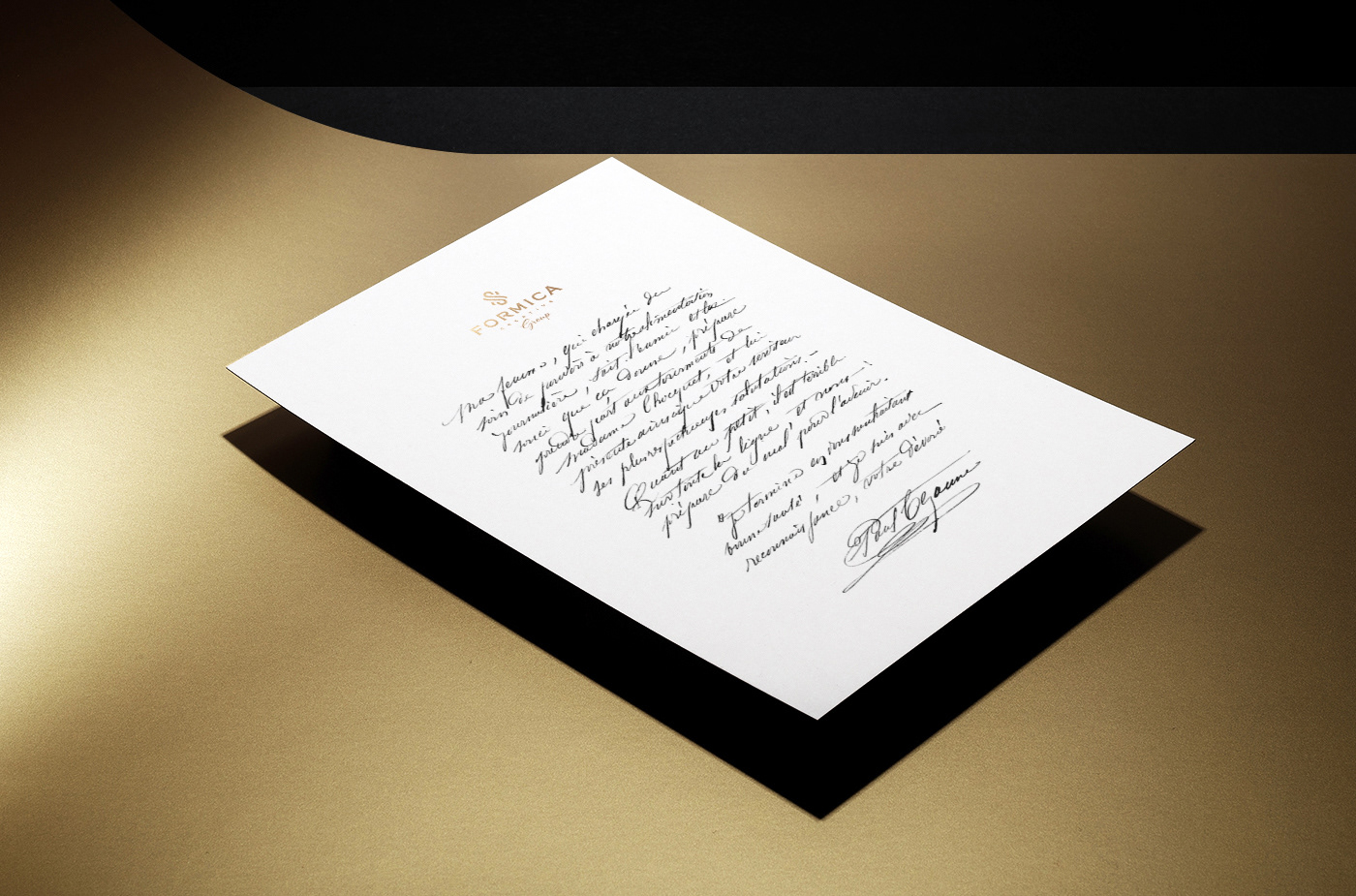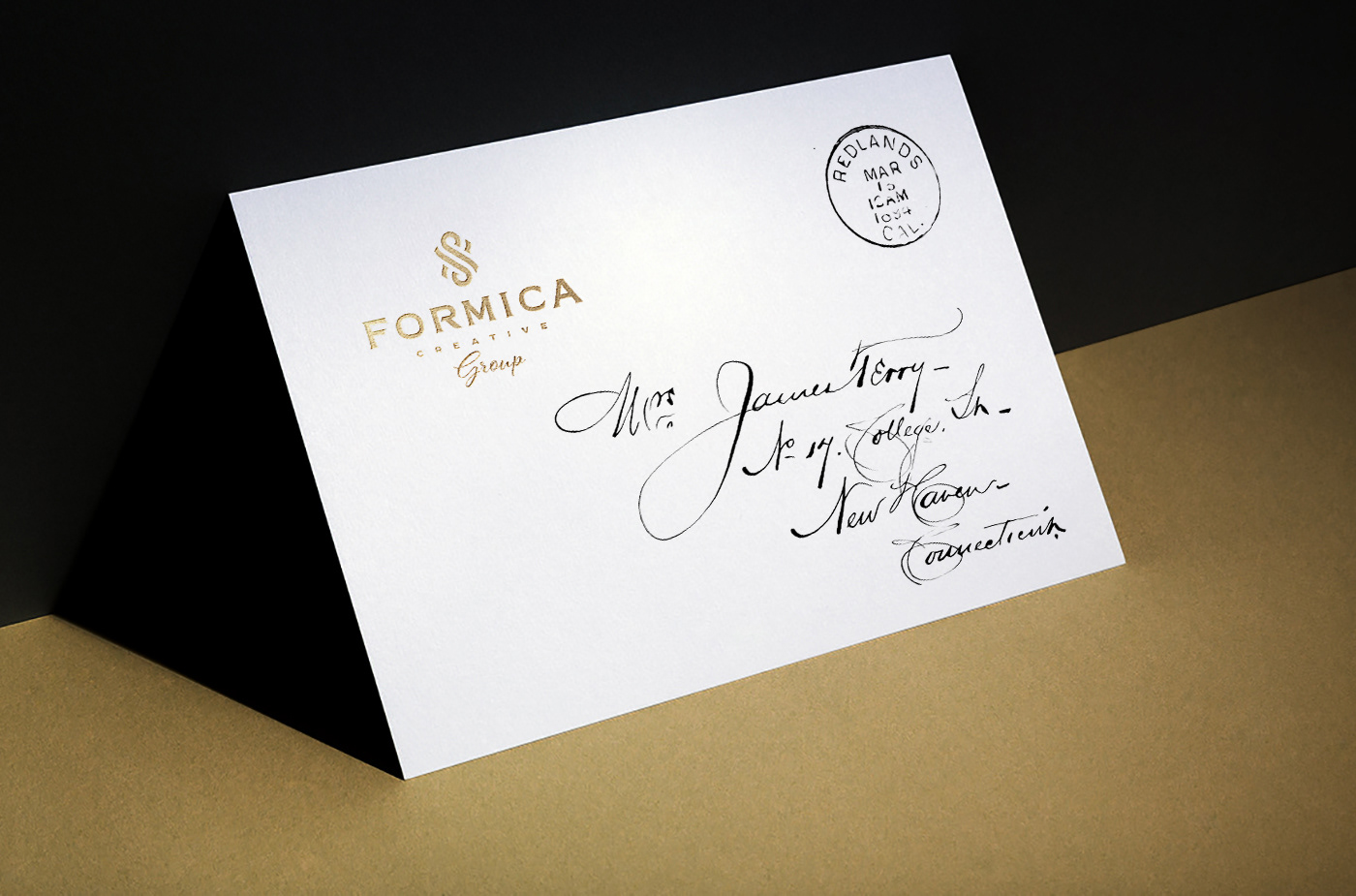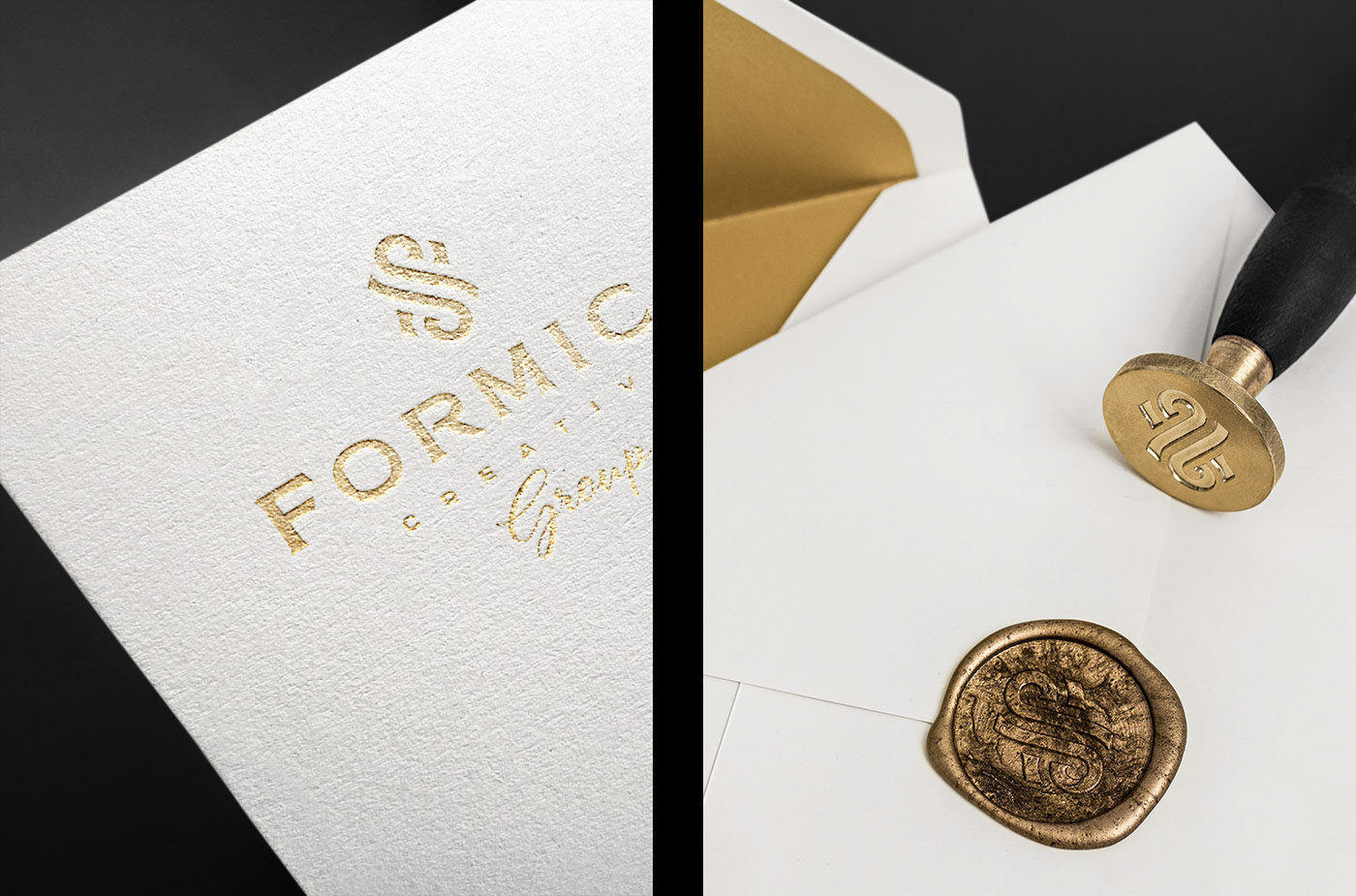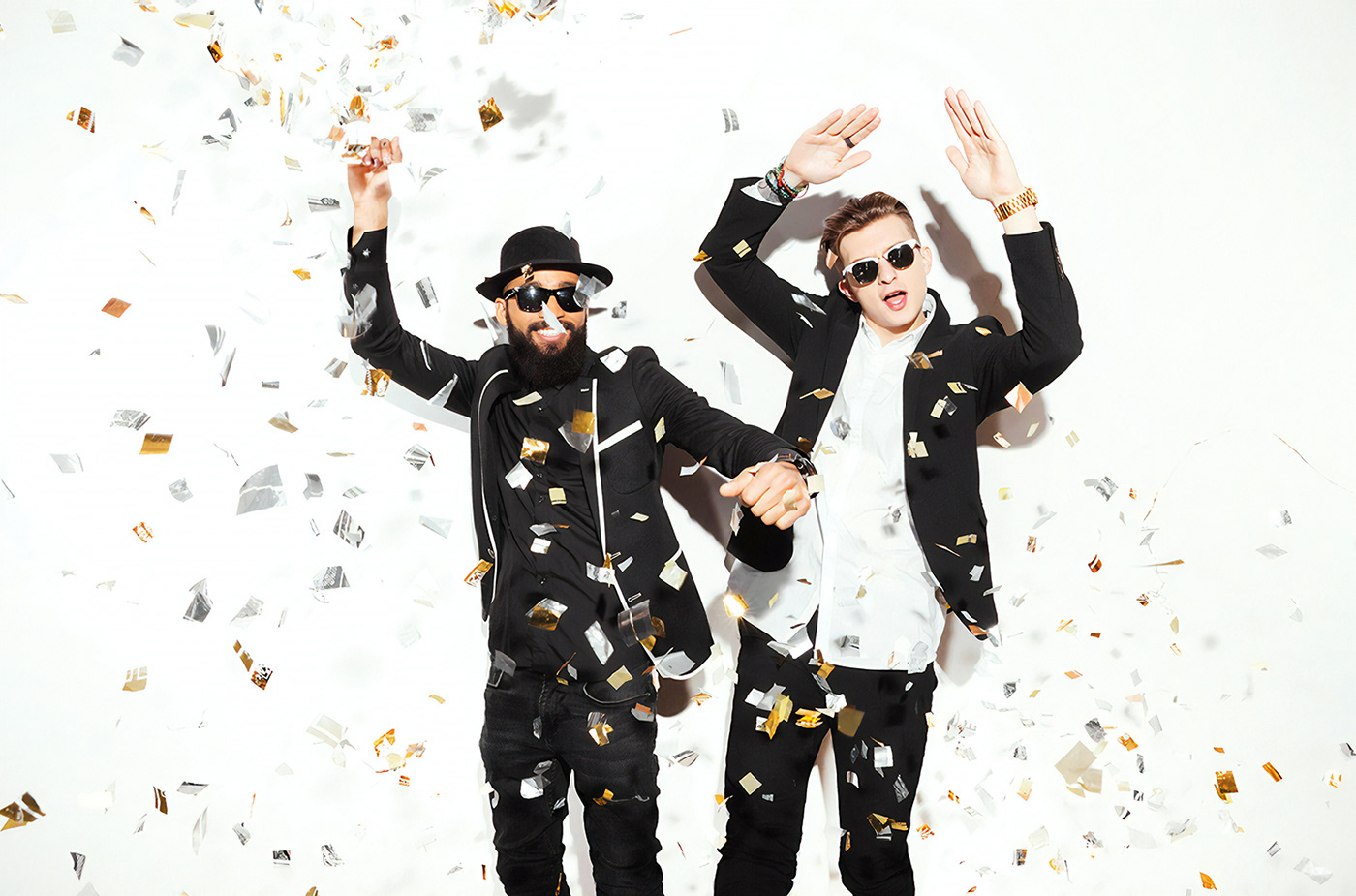 So, created logo definitely will be charismatic emblem the event agency. And, as all great companies in a process of working will improve their logo, the simplest form is easy changeable and not losing the sense that was put into it!​​​​​​​