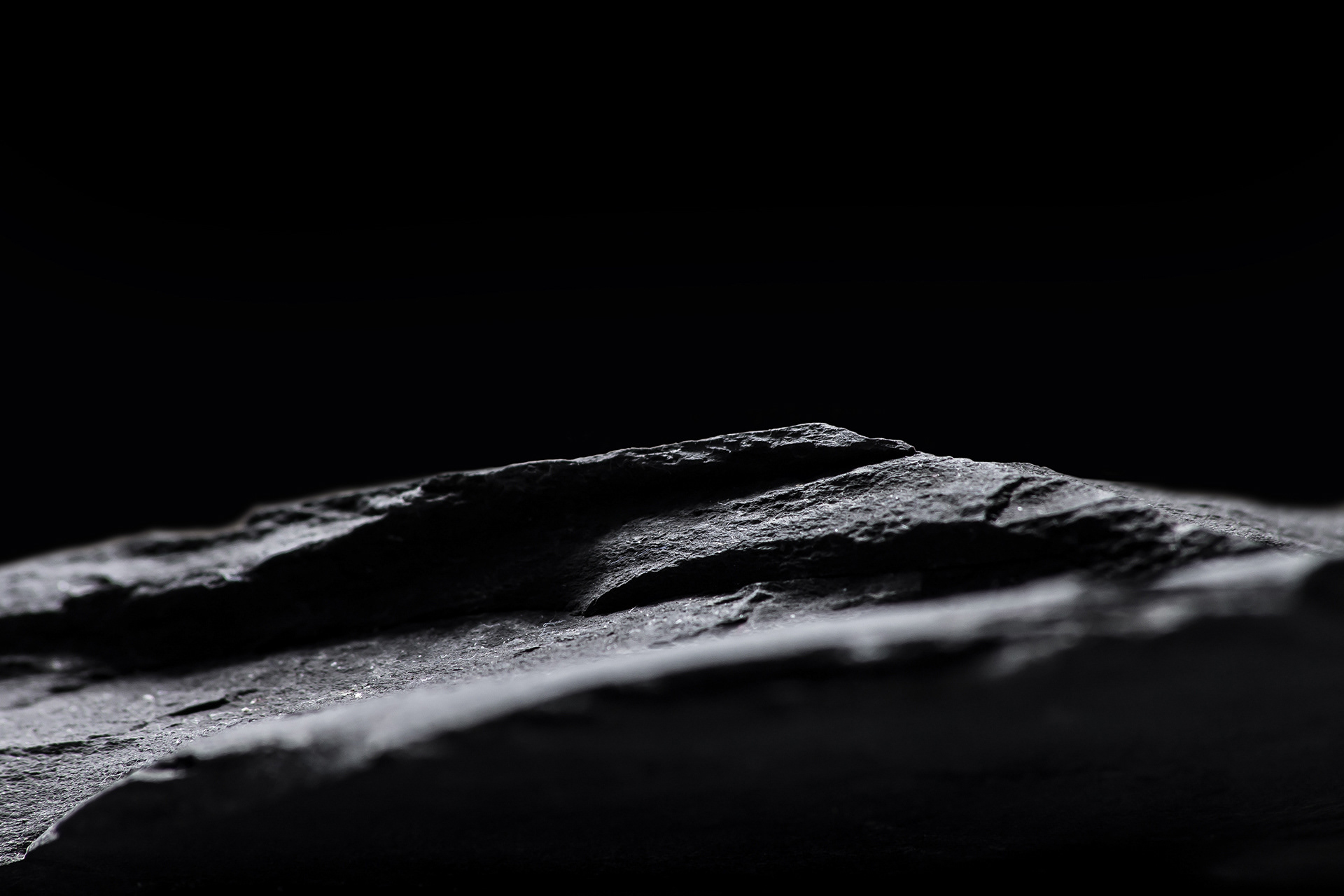 My name is Yuriy, my full name Stasyshyn Yuriy Orestovych and I'm a Graphic Designer and UI-UX Designer, living and working in Ternopil, Ukraine. Also I was born and grew up in this city, then I studied at a local school and graduated from Polytechnic University.
During the school years I was attending computer courses where I was taught the basics skills with PC working, and that was the time when I was instilled in love with the photoshop. By that time it was just a hobby, so it remained in my student's times. Only during the last year at the University I realized that design in more interesting for me than technical engineering. And sine then, I started to re-qualify myself, because before that spent 7,5 years of studying engineer design.
I started freelancing, read a lot of articles, did a lot lessons and studied a lot and my qualification, as a specialist, grew up dramatically. It was hard not to notice and the local employers began to pay attention on me. That is how my story in design began. I have tried my self in different directions from digital photography to motion graphics, but the most of all I liked the development of the identity. I am doing this at the present time.
Graphic Designer at Innovative startup firm Ecodery in Ternopil, Ukraine — Web and Graphic Designer at Digital Agency Dweb in Minsk, Belarus — Graphic Designer at Shopping And Entertaining Center Podolyany in Ternopil, Ukraine.
Graphic Design — Branding & Identity — Web Design — UI/UX — Digital Art — Digital Photography — Art Direction
Behance Web Design Served in 2015 — Behance Branding Served in 2014